Camera and Lens Calibration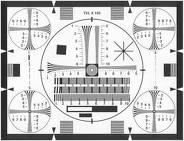 Tired of soft out of focus pictures? Don't be! Let our professional technicians calibrate your camera and lenses so they work flawlessly together. Our calibration service fine tunes your equipment to ensure you get the best possible images time and time again!
Click here to order today!
Included in this service:
1. Calibration of one lens to one camera.
2. External cleaning of camera and lens.
3. Basic inspection of camera and lens.